Latest in: News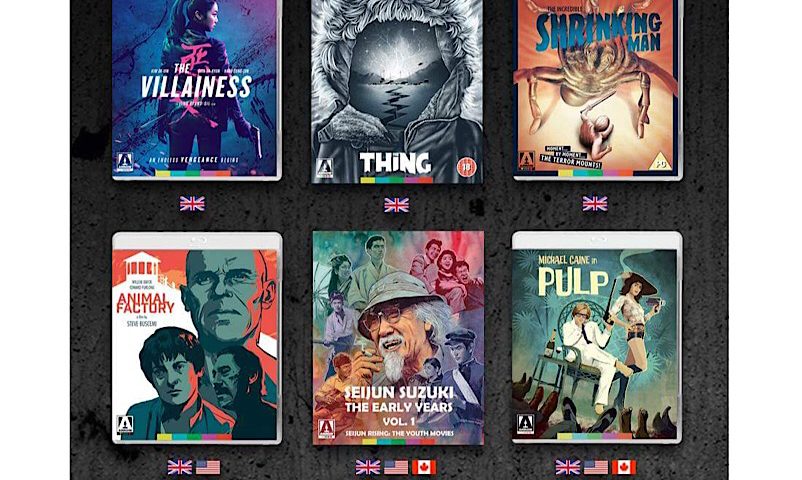 U.K./U.S. and U.K. Only Releases
Frances McDormand, joyous tidings on the anniversary of your birth! In honor of your birthday, I'm giving myself the gift of another viewing of my favorite movie preview of the year — the red band trailer for Three Billboards Outside Ebbing, Missouri.  This trailer for the October 13th release...

Euro-horror Fans, Yesterday, Severin Films announced that they would be releasing Joe D'Amato's 1979 Italian gross-out Beyond the Darkness on blu-ray on July 25th.  Quickly, thereafter, they detailed a special Necro Bundle on their Facebook page.  Below is the description of the special package of limited-edition extras.  You don't usually...

Ahoy, John Wayne fans! The Warner Archive will release an action-packed pair of seafaring adventures starring the Duke this summer.  Both Blood Alley (1955) and The Sea Chase (also 1955) will debut on blu-ray in the next month or so (release date T.B.A.).  Here are the details direct from the Warner...