Latest in: Short Subjects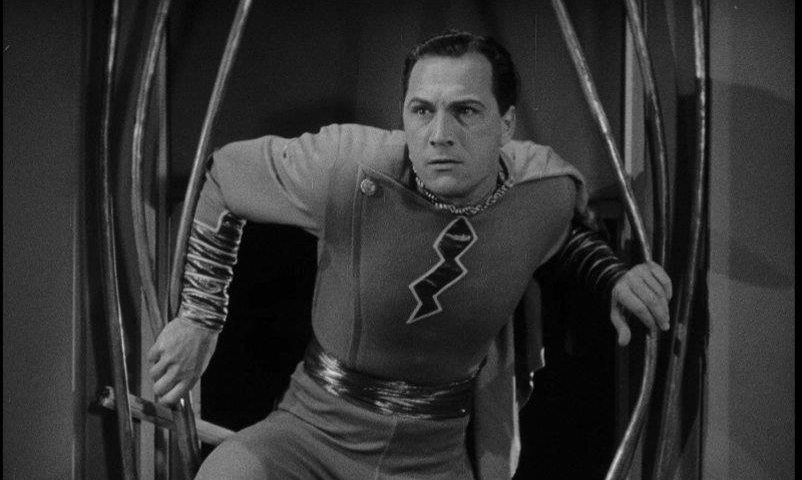 You will believe a dummy can be pulled on a wire!
Return with me now to those thrilling days of yesteryear, when cinematic thrills came in action-packed, weekly installments.  In the first half of the 20th Century, movie theaters would lure young audiences back for weekly Saturday matinées, no matter what feature film was being unspooled, by including a serial...

A Note: The Fatal Glass of Beer is an extremely funny short subject. If you haven't seen it, I'd highly recommend watching and savoring the film before reading my synopsis below. Analysis tends to kill comedy, and my description is no exception. Relegated to secondary roles at Paramount Pictures,...