Latest in: Junk Drawer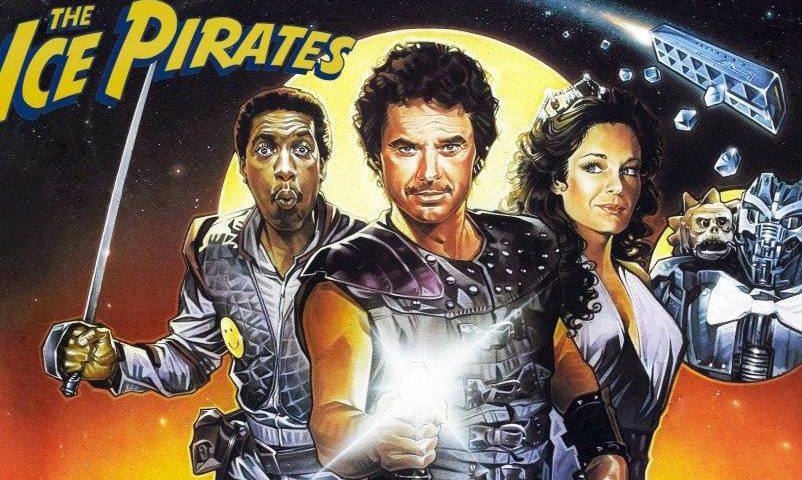 It Came From the Junk Drawer!
Welcome back! As promised, here is the review to The Loreley's Grasp, the second film in the Scream Factory Blu-ray Double Feature that includes The Night of the Sorcerers.  Also released in 1974, The Loreley's Grasp is one part monster movie and one part Wagnerian opera. Mix together for goofiness. A small...