Latest in: Books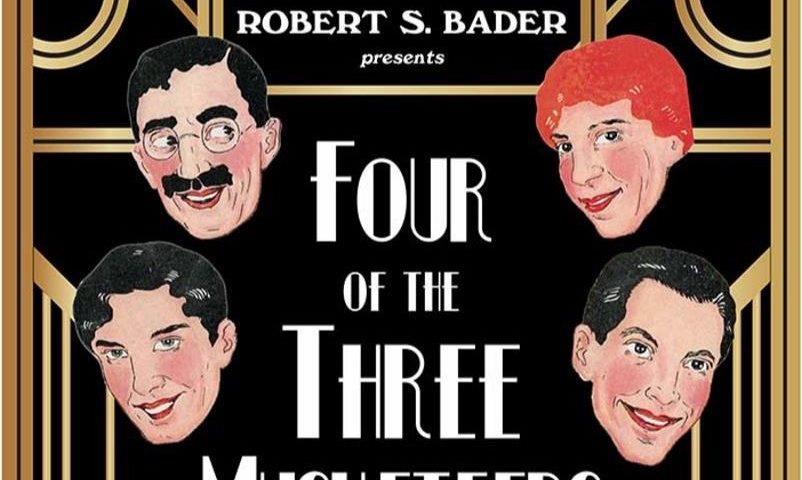 It Came From the Bottom Bookshelf!
While I still prefer reading fiction in the form of real, physical books, I have come to prefer collecting movie reference titles in e-book form.  I love the convenience of being able to access a library of movie reference books on my tablet or cell phone whether I am...

Rather than bury the headline — This book is amazing, and to celebrate its 10th anniversary, Tim Lucas, the writer and publisher, is allowing cinephiles a limited-time opportunity to read the digital edition FREE online through the end of the month. Read it for free here (expires 8/31/17): Free View HTML-5...