Other writing by garv: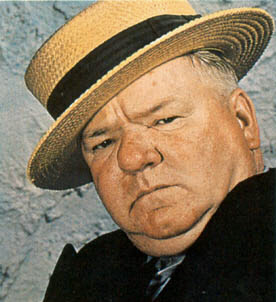 Booze Movies: The 100 Proof Film Guide: Alcohol–The fabric of film history is soggy with the stuff.  Still, film historians have rarely given booze its due. This site is dedicated to setting the record straight.  This is where I first donned my film critic hat.

The Weasel McPuppy Letters: From the pen of a very small dog… Into the hands of an unforgiving world.  Weasel wrote insulting notes to celebrities and received autographed pictures in return.
Video Reviews/News:

Blu-ray.com: The first stop for Blu-ray reviews, new release announcements, and sale info.

Mondo Digital: Specializing in genre movie reviews, this is the place for weird and wild cinema.

DVD Beaver: In addition to providing regular Blu-ray and DVD reviews, this site provides the best side-by-side comparisons for titles that have received multiple releases.
Movie Recommendations/Info:

Rupert Pupkin Speaks: Brian Sauer (of the the Pure Cinema Podcast) runs this film blog, made up largely of curated "favorites lists," submitted by a wide variety of film bloggers, filmmakers, and critics.  If you are looking for movie recommendations, this is a great place to find out about films of which you've never heard.

Cinema Retro: This is the online presence of my favorite film magazine, Cinema Retro, which focuses on films of the Sixties and Seventies.
Message Boards:

Blu-ray.com Forum: If you are looking for info on Blu-ray and UHD releases, sales, and equipment, this is the place to go.

Nitrateville.com: A meeting place for classic film fans, collectors, and preservationists.  Silent film and talkies receive separate sections for news, conversation, and screening announements.

In the Balcony Forum: A community of fans of classic film, TV, serials, classic cartoons, and other nostalgic obsessions.

Home Theater Forum: Reviews of home video equipment and discs, including posts from film preservationist Robert Harris.
Podcasts: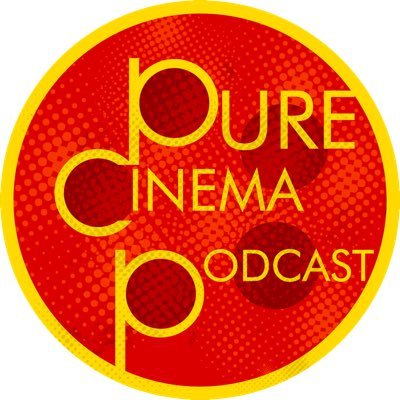 Pure Cinema Podcast: My favorite film podcast and a partial inspiration for this website!  Self-described as a "video store for your ears," hosts Elric Kane (of the Shock Waves podcast) and Brian Saur (of the Rupert Pupkin Speaks film blog) take on a featured subject each week and each offer a "Five Films Because" list of recommended titles within that genre.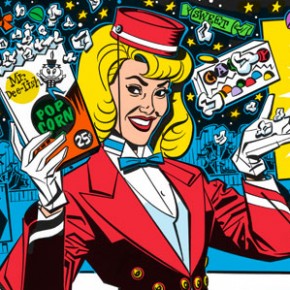 The Projection Booth: Film writer Mike White (not to be confused with the actor/screenwriter) assembles the most well-researched, in-depth movie podcast on the 'net.  Each episode focuses on a single film, as White and celebrity guests take a deep dive examining every aspect of the production.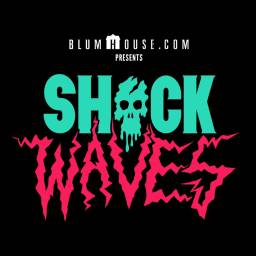 Shock Waves: A weekly discussion and analysis of all facets of the horror genre with hosts Rob Galluzzo (Senior Editor: Blumhouse.com, FEARnet, Icons Of Fright), Elric Kane (This Week In Horror, Inside Horror) and Rebekah McKendry (Editor In Chief: Blumhouse.com, Fangoria)!  If you only subscribe to one horror podcast, make this the one.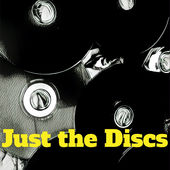 Just the Discs: Each episode, Brian Saur (of Rupert Pupkin Speaks) will go through a stack of discs from various distributors and talk about them.  Simple as that.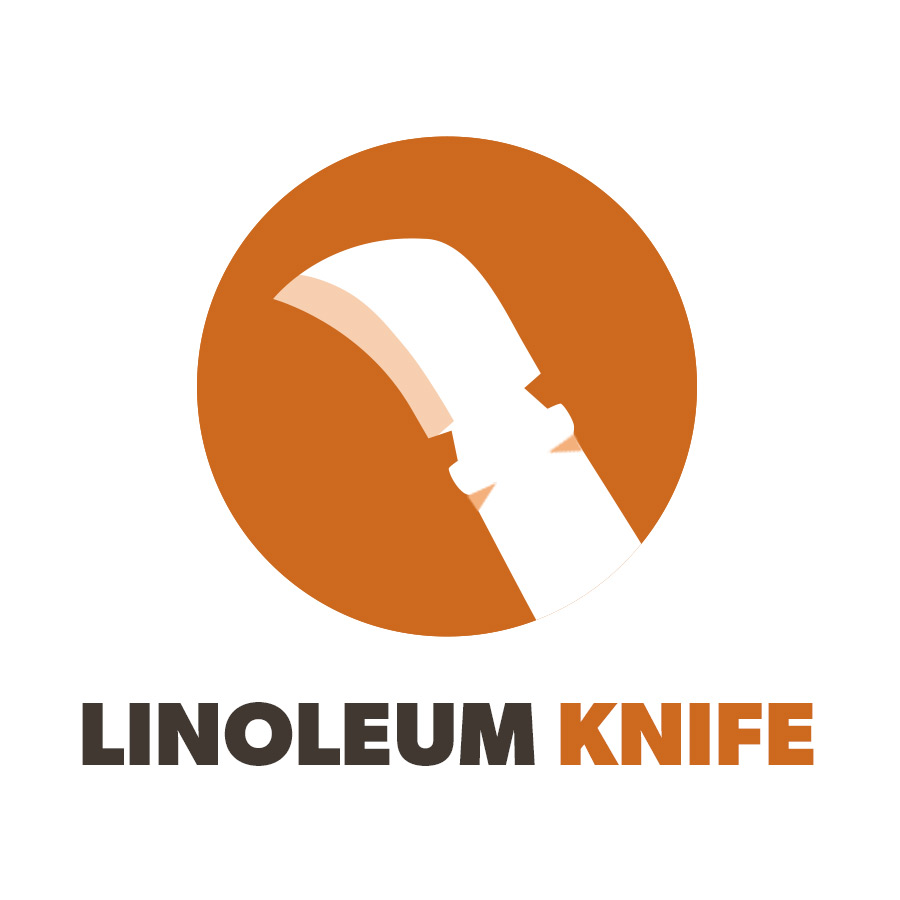 Linoleum Knife: If you want reviews of what's new in the multiplex, you can't do better than Linoleum Knife.  Los Angeles film critics and married couple, Dave White and Alonso Duralde, share their opinions on the weekly new releases and bicker like the couple next door.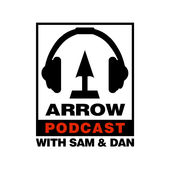 Arrow Video Podcast: The official podcast of my favorite video label.   Join hosts Sam Ashurst and Dan Martin as they go into detail on past, present and future Arrow titles, as well as all their favorite rare and obscure movies. With Arrow news, exclusives, and occasional guests.
Video Stores:

Foreign Exchange Blu-ray Imports: The only U.S. video store specializing in Blu-ray releases from other countries.  The online shop has a limited selection of titles, but new titles are added daily; and they will happily special order discs that they don't have on hand.  You'll need a region-free Blu-ray player to play region-locked discs, but some of foreign discs are playable on regular U.S. players (marked as Region A compatible).