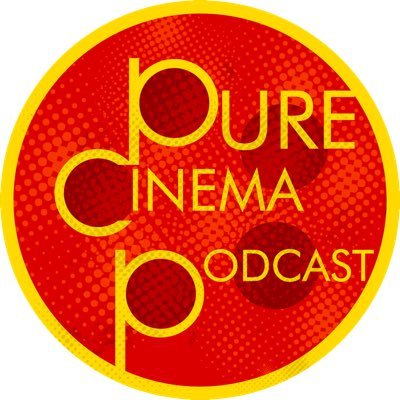 Pure Cinema Podcast: My favorite film podcast and a partial inspiration for this website!  Self-described as a "video store for your ears," hosts Elric Kane (of the Shock Waves podcast) and Brian Saur (of the Rupert Pupkin Speaks film blog) take on a featured subject each week and each offer a "Five Films Because" list of recommended titles within that genre.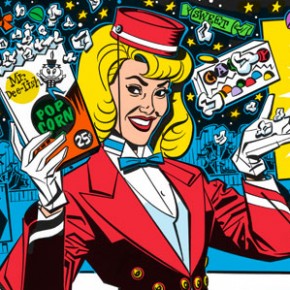 The Projection Booth: Film writer Mike White (not to be confused with the actor/screenwriter) assembles the most well-researched, in-depth movie podcast on the 'net.  Each episode focuses on a single film, as White and celebrity guests take a deep dive examining every aspect of the production.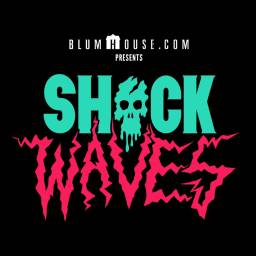 Shock Waves: A weekly discussion and analysis of all facets of the horror genre with hosts Rob Galluzzo (Senior Editor: Blumhouse.com, FEARnet, Icons Of Fright), Elric Kane (This Week In Horror, Inside Horror) and Rebekah McKendry (Editor In Chief: Blumhouse.com, Fangoria)!  If you only subscribe to one horror podcast, make this the one.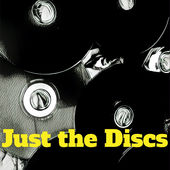 Just the Discs: Each episode, Brian Saur (of Rupert Pupkin Speaks) will go through a stack of discs from various distributors and talk about them.  Simple as that.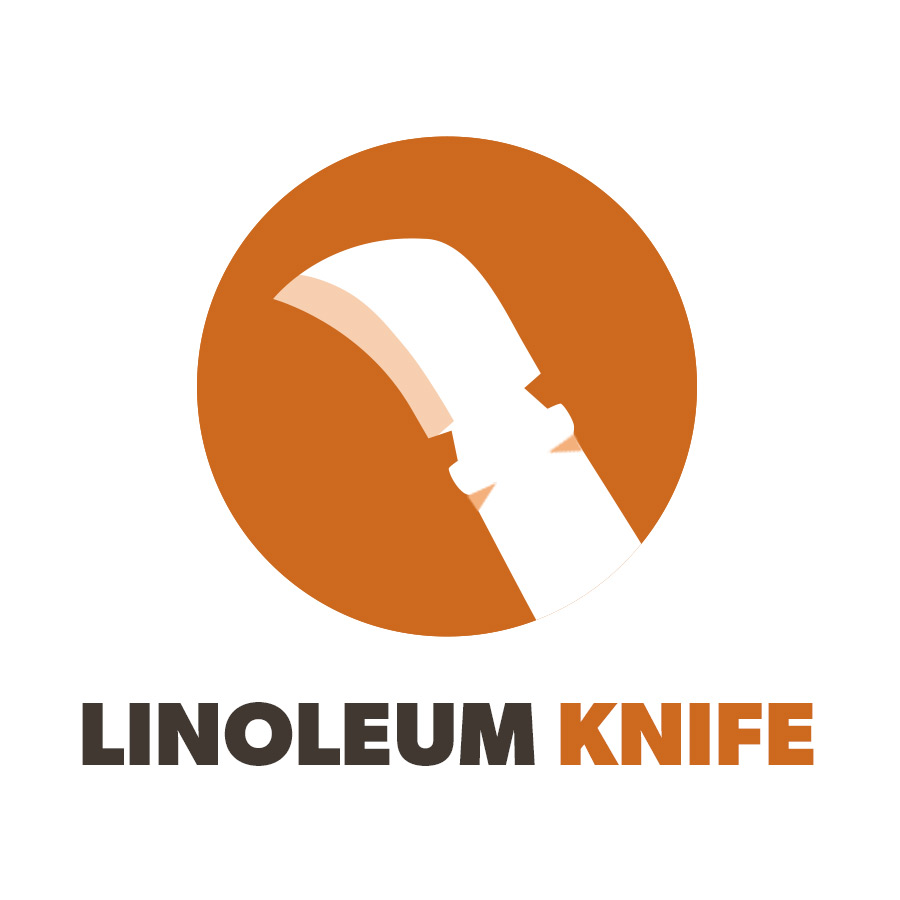 Linoleum Knife: If you want reviews of what's new in the multiplex, you can't do better than Linoleum Knife.  Los Angeles film critics and married couple, Dave White and Alonso Duralde, share their opinions on the weekly new releases and bicker like the couple next door.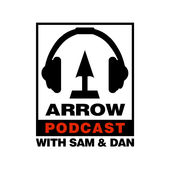 Arrow Video Podcast: The official podcast of my favorite video label.   Join hosts Sam Ashurst and Dan Martin as they go into detail on past, present and future Arrow titles, as well as all their favorite rare and obscure movies. With Arrow news, exclusives, and occasional guests.