Greetings, fellow video hoarders,
Barnes & Noble has extended their bi-annual 50% off Sale on all Criterion Collection Blu-rays and DVDs through 8/14/17.  If your wallet doesn't already cough and emit a small cloud of dust when you open it, you have an extra week to forego food and other necessities in favor of purchasing machine-readable plastic discs.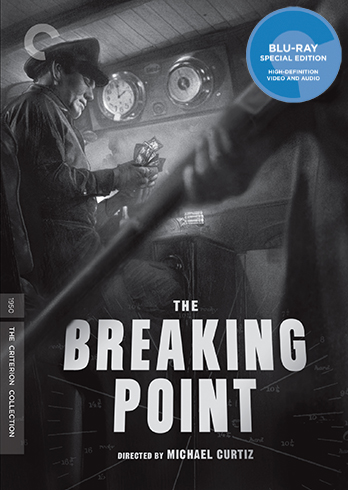 It should be noted that The Breaking Point, Michael Curtiz's 1950 reimagining of To Have and Have Not, scheduled for 8/8, now falls within the bounds of the sale.  Happy shopping!
Cheers,
garv