Arrow Video (the Criterion of cult) has teamed with DiabolikDVD.com to bring a sale to their U.S. customers.  The sale is on select Arrow Video and Arrow Academy  titles, and it will run through August 31st.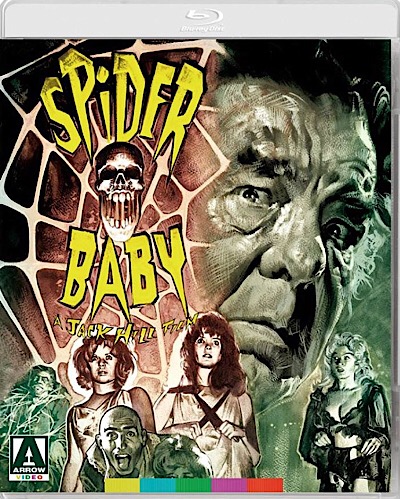 DiabolikDVD will restock titles throughout the sale, so feel confident in purchasing even if an item is listed as "out of stock."
All of the sale titles can be found here: DiabolikDVD Arrow Video Sale
Happy shopping!
Cheers,
garv