Greetings, bargain hunters,
Twilight Time Movies announced today that all of the titles in their catalog licensed from Sony or Colombia will be on sale at TwilightTimeMovies.com and ScreenArchives.com through August 30th at 4pm EDT.  Inventory varies between the two websites, so you may have to check both if you are interested in a particular title.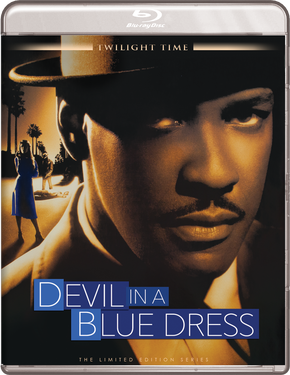 As with past Twilight Time sales, many titles are expected to sell out, so pounce like a jungle cat if you are interested in any of the Blu-rays listed below.
Here are the full details and list of titles:
TWILIGHT TIME LIMITED SALE
SONY / COLUMBIA SALE!
NOTE: DIFFERENT PRICE BRACKETS PER TITLE.
ORDERS MUST BE PLACED DURING THE SALE PERIOD TO OBTAIN THE SALE PRICING. NO PREVIOUS, CURRENTLY PENDING OR FUTURE ORDERS QUALIFY.
Sale begins Wednesday, August 9th at 4pm EDT and ends Wednesday, August 30th at 4pm EDT!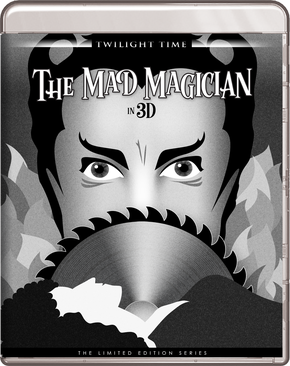 PRICE BRACKET 1: $24.95
YOU'LL NEVER GET RICH
THE STONE KILLER
SNAKE IN THE EAGLE'S SHADOW / DRUNKEN MASTER
THE VALACHI PAPERS
THE CRIMSON KIMONO

PRICE BRACKET 2: $19.95
EDGE OF ETERNITY
THE MAD MAGICIAN 3D
OUR MAN IN HAVANA
MISS SADIE THOMPSON 3D
MAN IN THE DARK 3D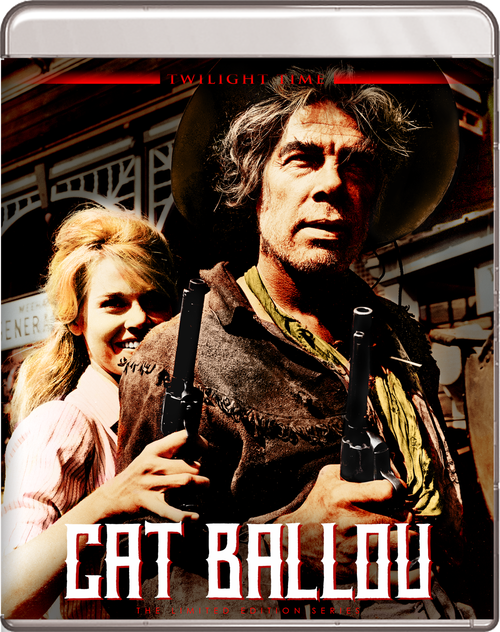 PRICE BRACKET 3: $14.95
3 WORLDS OF GULLIVER
MOSCOW ON THE HUDSON
THE CHASE
HARDCORE
CAT BALLOU
10 RILLINGTON PLACE
THE BIG HEAT
BORN FREE
THE LAST DETAIL
SENSE AND SENSIBILITY
DEVIL IN A BLUE DRESS
TO SIR, WITH LOVE
FAT CITY
FUNNY LADY
BUNNY LAKE IS MISSING
NIGHT OF THE GENERALS
THE REMAINS OF THE DAY
U TURN
THE MAN FROM LARAMIE
ALL THE KING'S MEN
PRICE BRACKET 4: $9.95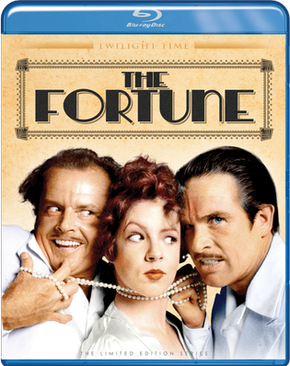 THE MEMBER OF THE WEDDING
BOBBY DEERFIELD
COWBOY
IN THE FRENCH STYLE
THE FORTUNE
GUESS WHO'S COMING TO DINNER
PLACES IN THE HEART
LA BAMBA
THE BUDDY HOLLY STORY
BORN YESTERDAY
THE EDDY DUCHIN STORY
THE FRONT
MINDWARP
ALAMO BAY
BONJOUR TRISTESSE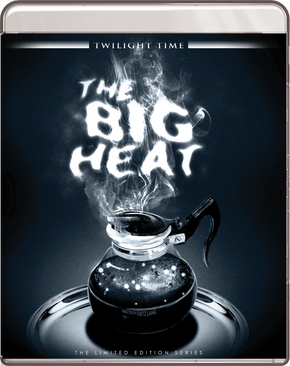 Here are the sale links once again:
TwilightTimeMovies.com Sale Titles
ScreenArchives.com Sale Titles
Happy hunting!
Cheers,
garv