Attention, art-house cinephiles,
Get ready to save! Barnes and Noble's Criterion Collection 50% off sale (otherwise known as video hoarder Christmas) is starting November 1st. All Criterion blu-rays, DVDs, and box sets will be discounted at 50% off retail prices at B&N for the entire month of November.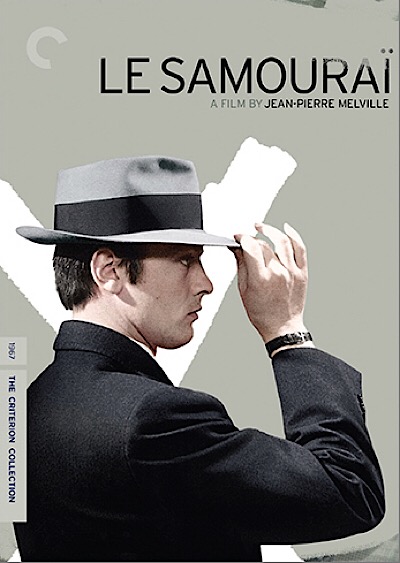 Since the last Criterion sale in July, the art-house label has released several highly desired titles including Orson Welles' Othello and Stanley Kubrick's Barry Lyndon; and during the sale, George Cukor's The Philadelphia Story, Terry Gilliam's Jabberwocky, and Jean Pierre Melville's Le samouraï will all debut.  Hopefully, you've set aside some of your Christmas money to spend on yourself.
Cheers,
garv