Holy HD, Batman!
Warner Brothers Home Entertainment has announced that they will release Batman: The Animated Series on Blu-ray in 2018.  No release date or details about the content of the set is available at this time.  We also don't know if the release will be a complete series set or if there will be individual releases for each season.  All we do know currently is the release will come from Warner Home Entertainment rather than the Warner Archive, so it will be available in brick and mortar stores.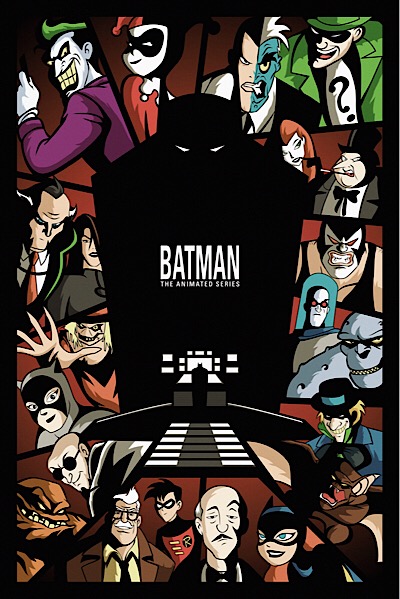 The announcement was made at a New York Comic Con panel celebrating the 25th anniversary of the show.  Series producers Bruce Timm and Alan Burnett were in attendance, along with voice actors Kevin Conroy (Batman) and Tara Strong (Batgirl).
I consider Batman: The Animated Series the best incarnation of the character in media outside of the comic books, so for me, this is tremendous news. One final note, the Warner Archive previously released the feature film offshoot of the series, Batman: Mask of the Phantasm
, which you'll also want to pick up to complete the collection.