For the release week of 8/15/17: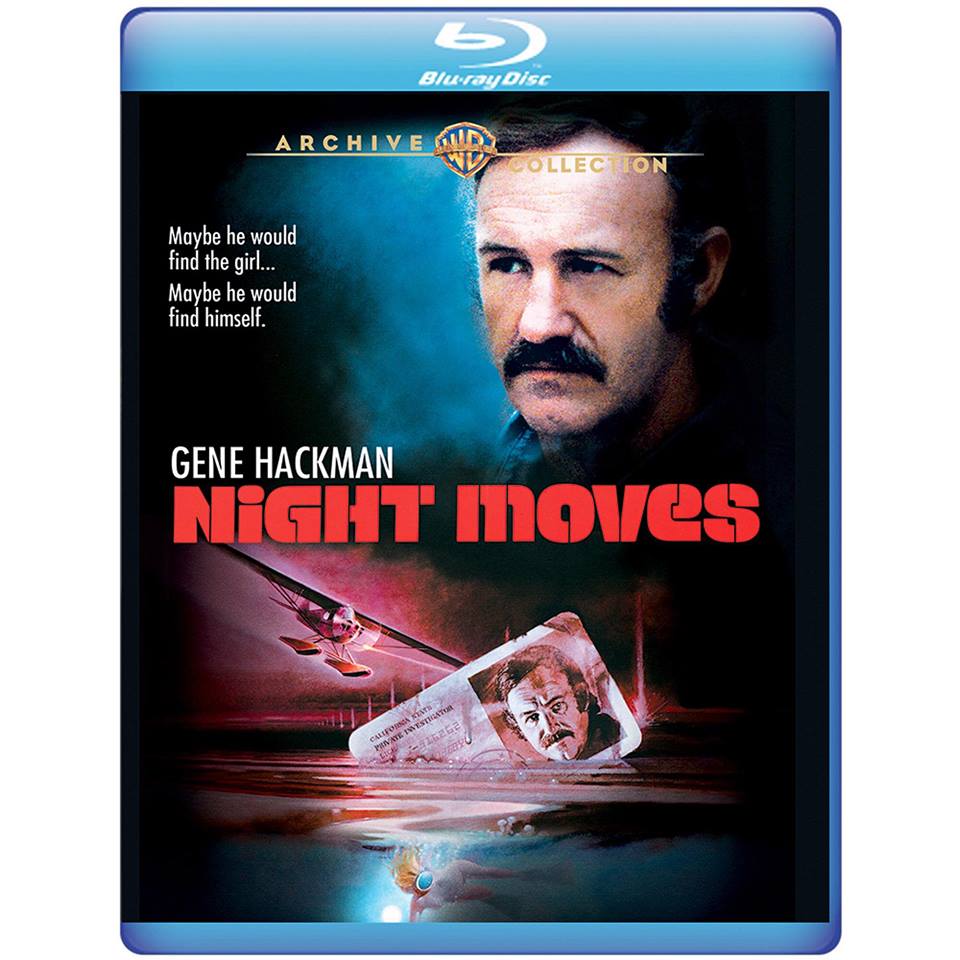 Garv's Pick of the Week: Night Moves [Blu-ray / Warner Archive]
: Arthur Penn's 1975 mystery thriller starring Gene Hackman as a private detective getting over his head in the Florida Keys is both one of the greatest detective films and finest neo-noirs ever made.  I've been meaning to revisit this gem, and Warner Archive's blu-ray edition provides an excellent excuse.
Additional Titles of Interest — 
The Noose Hangs High [Blu-ray / ClassicFlix]
: One of the best of the independent films that Abbott & Costello made outside of their Universal contract, The Noose Hangs High plays like a greatest hits of some of their best-loved burlesque routines.  Forgotten, rubber-legs comic and W.C. Fields crony Leon Errol (Never Give a Sucker an Even Break) joins A&C in the fun.
Hopscotch [Blu-ray / Criterion]
: Walter Matthau stars in this feather-light espionage comedy about a retiring CIA agent that threatens to publish his memoirs to embarrass the agency.
Duel in the Sun (Roadshow Edition) [Blu-ray / Kino Lorber]
: Producer David O. Selznick tried to match his success with Gone With the Wind with another overlong, romantic melodrama.  He didn't succeed, but Duel in the Sun is a fascinating failure.
The Good, the Bad and the Ugly (50th Anniversary Special Edition) [Blu-ray / Kino Lorber]
: While this is the best film released this week (on a week filled with riches), I can't award it the top spot.  Early word is the third U.S. blu-ray release of Sergio Leone's epic is not necessarily the charm.  While the new package includes a wealth of tempting extras, including an audio commentary by the great Tim Lucas, the color grading of this release is once again controversial.  This isn't Kino's fault, as they could only work with the materials they were given, but it is disappointing nonetheless.  You may want to reference the DVD Savant and Blu-ray.com reviews before you decide whether to purchase.  Maybe TGTBATHU will get a proper visual presentation when it eventually makes the leap to 4K UHD disc.