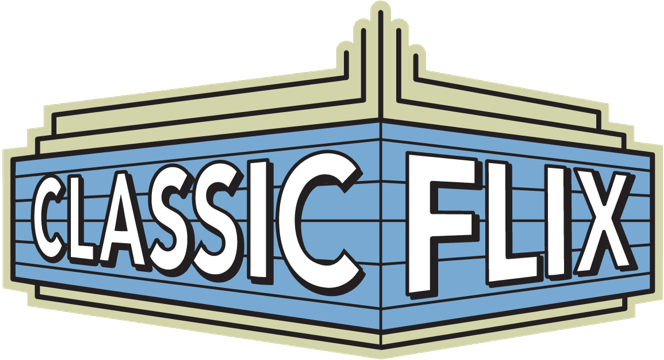 New boutique video label, ClassicFlix (an outgrowth of the popular website ClassicFlix.com) has announced that they will release a couple of classic films noir on Blu-ray and DVD this fall, T-Men (1947) and Crime of Passion (1957).  Both will be newly restored and remastered transfers.
A release date has been set for Crime of Passion (September 5th), and the following full announcement was posted to the ClassicFlix Facebook page: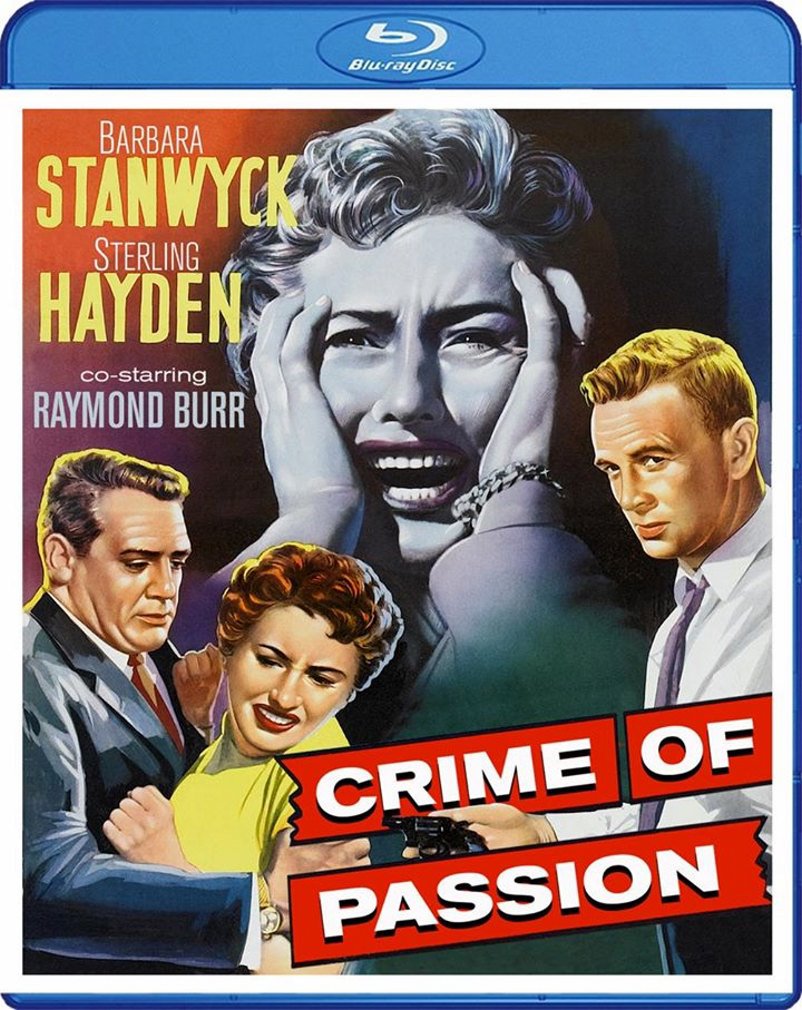 CRIME OF PASSION (1957) starring Barbara Stanwyck and Sterling Hayden is coming to Blu-ray and DVD on September 5th from ClassicFlix.
The newly remastered and restored film will retail for $29.99 (Blu) and $24.99 (DVD) respectively.
Look for it in the coming days at all major online retail outlets including Amazon, TCM and MoviesUnlimited.
SYNOPSIS:
"No Bill, I don't think I ever will get married," confesses popular advice columnist Kathy Ferguson (Barbara Stanwyck). "It's propaganda. Not for me." But Kathy's mindset quickly changes when she falls hard for police detective Bill Doyle (Sterling Hayden) and marries him with every expectation of being a devoted and supportive wife.
At first, Kathy enjoys her new role of suburban homemaker, but before long she tires of her mundane existence which is exacerbated by Bill's lack of ambition. To fix her dilemma, Kathy schemes to further Bill's career by any means necessary. Her plans are soon thwarted, however, when an expected promotion for Bill doesn't materialize and causes her to take matters into her own hands… in the form of a gun.
Written by Jo Eisinger (Gilda, Night and the City) and co-starring Raymond Burr (Perry Mason), Crime of Passion delivers the goods with noir favorites Barbara Stanwyck and Sterling Hayden in top form.
English subtitles are also included.
As for director Anthony Mann's T-Men (1947), ClassicFlix posted a video promoting the recent restoration and coyly stated that a full announcement will be coming shortly. 
Here's a look at that video to whet your appetite: