For the release week of 10/17/17: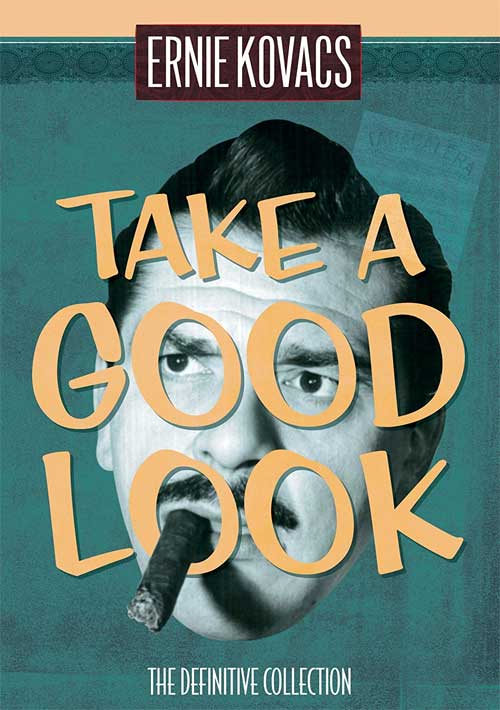 Garv's Pick of the Week:Ernie Kovacs: Take A Good Look: The Definitive Collection [DVD / Shout Factory]
: The fact that this is my "pick of the week" should come as no surprise, as I recently reviewed this 7-disc box set and called it the "video release of the year."  The collection contains all 49 surviving episodes of Ernie Kovacs' bizarro sketch comedy/game show hybrid.  This incredibly entertaining release gets my very highest recommendation!  Check out my full review here.
Additional Titles of Interest — 
Green Acres: The Complete Series [DVD / Shout Factory]
: It is truly a stellar week for TV on DVD!  The most surreal sitcom of the Sixties also arrives on video in a complete series set.
Barry Lyndon [Blu-ray / Criterion]
: Stanley Kubrick's masterful adaptation of William Makepeace Thackeray's novel gets the Criterion treatment.
Batman vs. Two-Face (BD) [Blu-ray / Warner]
: Adam West's final film is a return to his most famous role.  West is joined by fellow Batman alums Burt Ward and Julie Newmar, plus special guest villain William Shatner.
Lon Chaney: Before the Thousand Faces [DVD / Undercrank Productions]
:  Three previously unreleased films by Lon Chaney get a DVD debut.
Whispering Shadows (1921) [DVD / Undercrank Productions]
: Also arriving on DVD is this occult-themed silent.